If you haven't had BBQ this good... it's not our fault.
Perryville, Missouri
(573) 547-2800
Our Story
After years of researching and cooking in his own backyard, Jim Christisen was determined to use his talent and passion to provide delicious BBQ for others. He set out to accomplish his dream in 2011, when he spent countless days and nights renovating what would become the home of Smokin Double Barrels BBQ.
Today, our team of family and friends strives to provide the community with mouth-watering, competition-grade BBQ and other tasty foods at our warm and cozy restaurant location. In addition, Smoking Double Barrels BBQ offers full service catering, and Jim regularly participates in BBQ competitions across the country, something that he loves to do.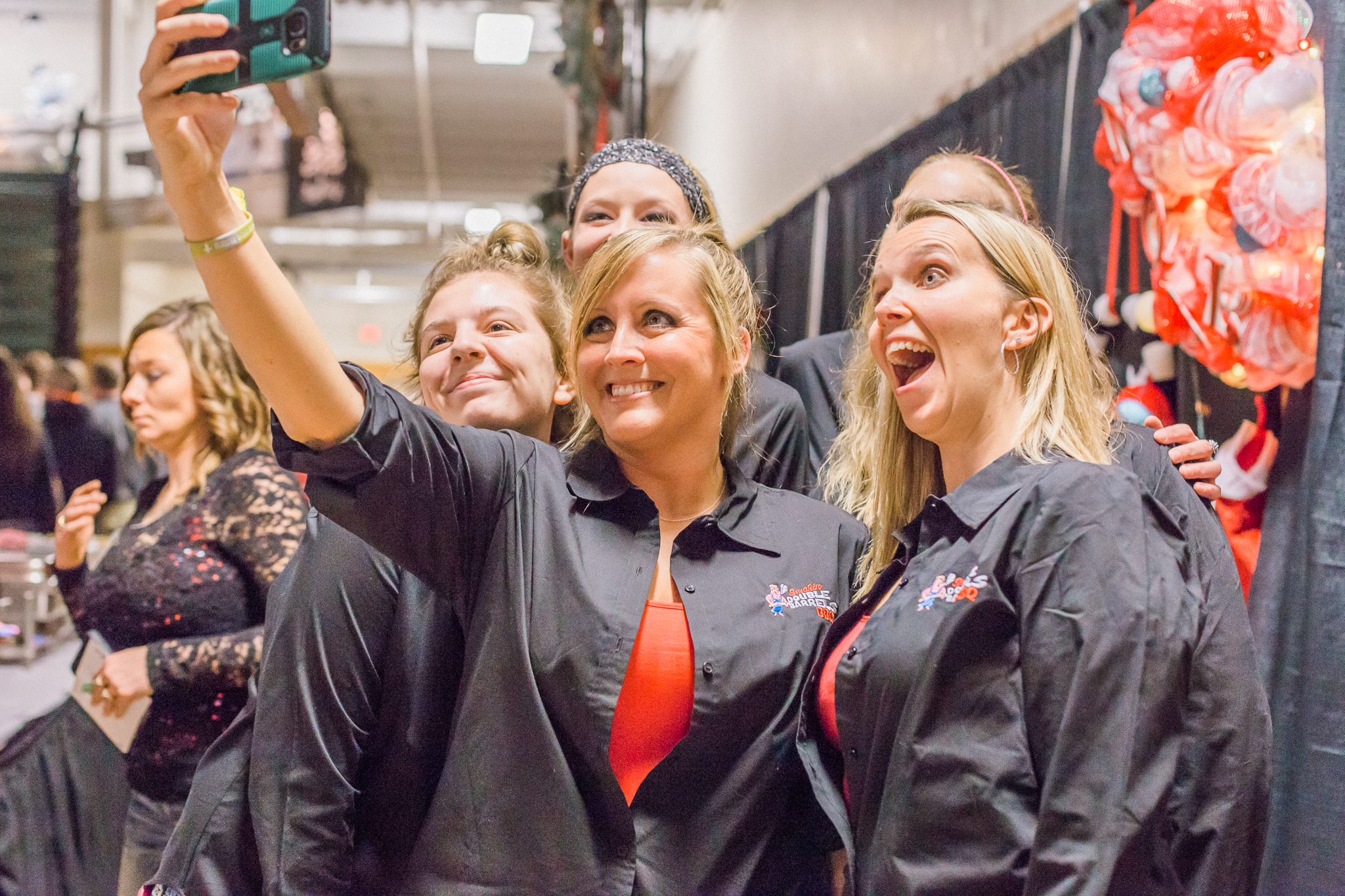 PHONE
Main (573) 547-2800
Cell (573) 846-8183
LOCATION
1324 West Saint Joseph Street
Perryville, Missouri
HOURS
Tuesday - Saturday 6a - 8p
Sunday 6a - 2p
Monday Closed
Signature ITEMS
Award Winning Meats, Slow Smoked Daily
St. Louis Style Ribs / Pulled Pork / Pork Steaks / Beef Brisket / Grilled Burgers / Fresh Salads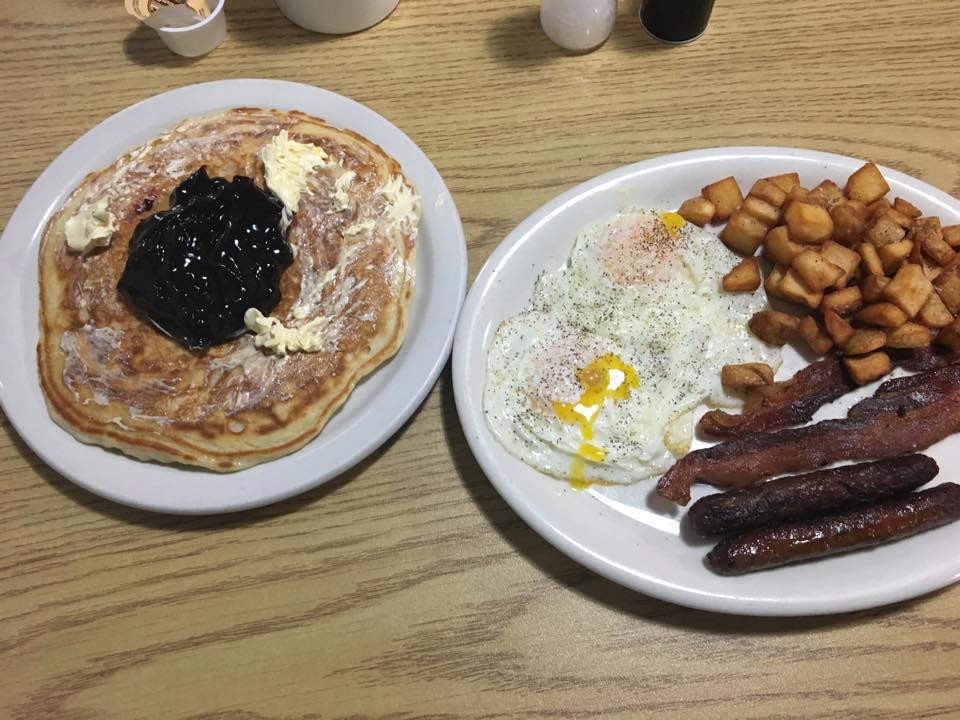 We cater big time
Whether it's a big celebration or a small gathering, we've got you covered. Call us before your event, and we'll fix you up with the best slow-smoked meats in town.
Our full-service catering includes sauces, plates, napkins, disposable cutlery, and your choice of texas toast, dinner rolls, or dinner buns. Call us if you want a side or dessert not listed. We can make it happen!
What's New
Check back here to find out about the latest specials, events, and announcements.
GET IN TOUCh
PHONE
Main (573) 547-2800
Cell (573) 846-8183
LOCATION
1324 West Saint Joseph Street
Perryville, Missouri
HOURS
Tuesday - Saturday 6a - 8p
Sunday 6a - 2p
Monday Closed